We've had a couple of eventful months at OQS and it's time for an update.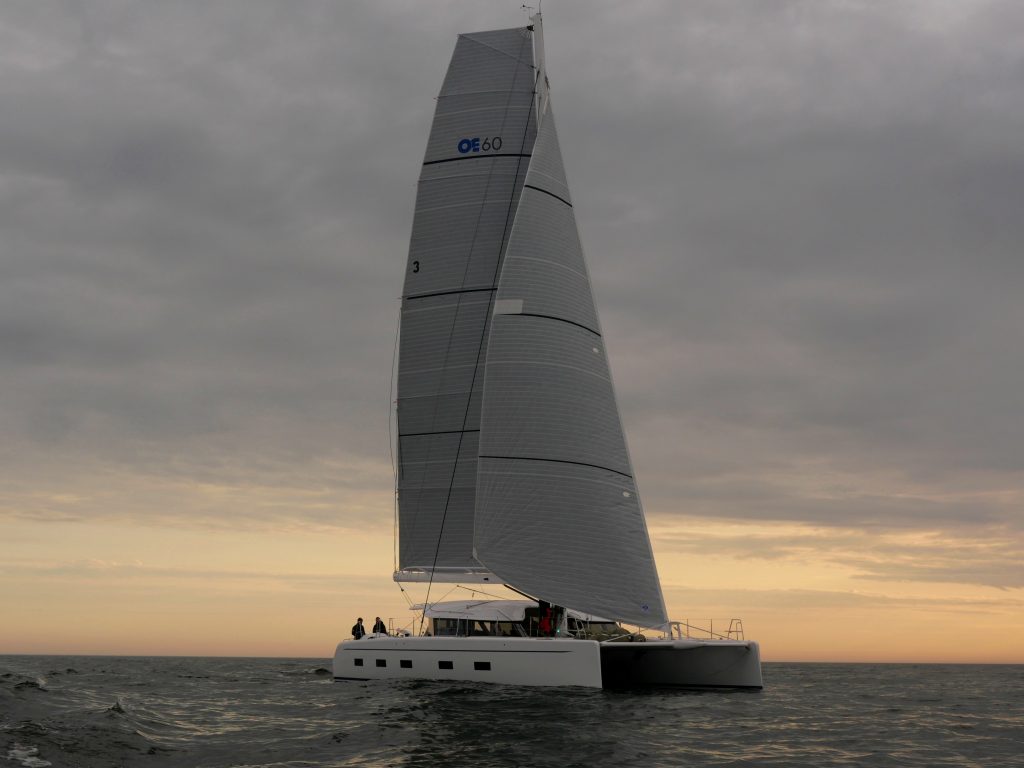 As you may know, OE60-003 left in the beginning of August and has made her way down to warmer regions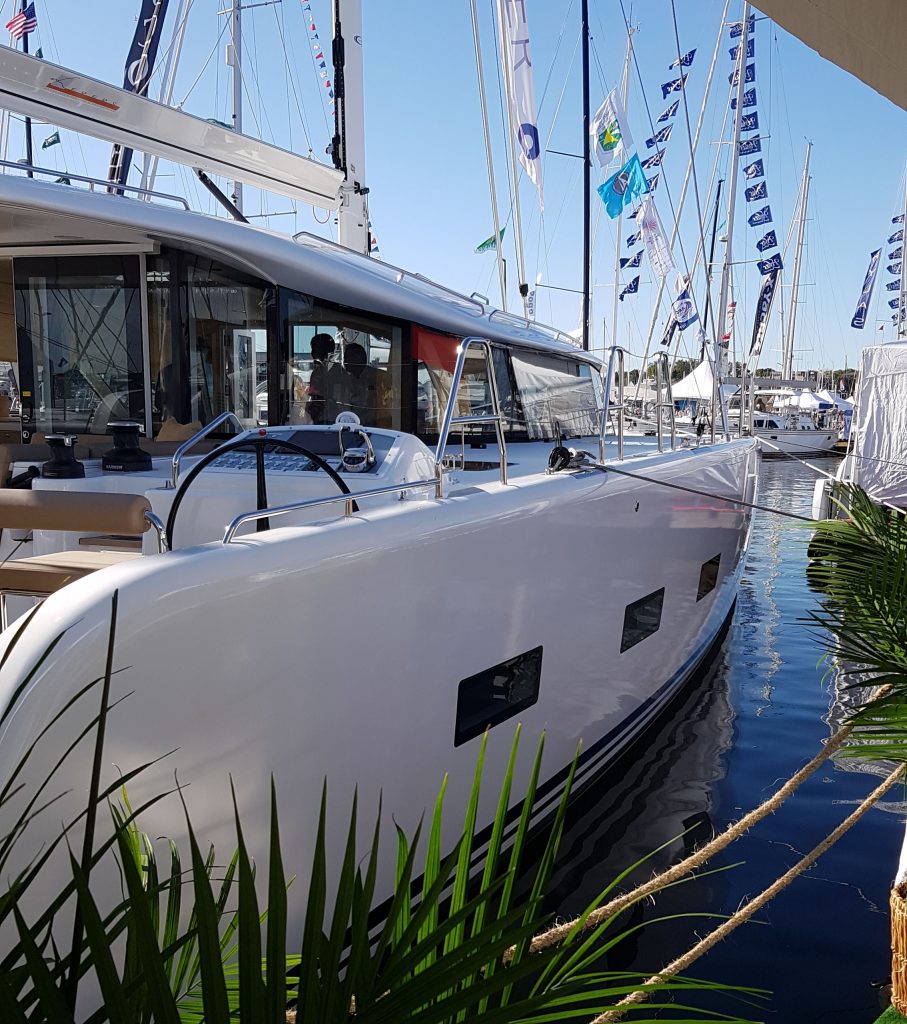 The OE-team has participated in two US boatshows this fall, one in Newport and one in Annapolis. Many visitors showed interest in our products, which we of course are thrilled about.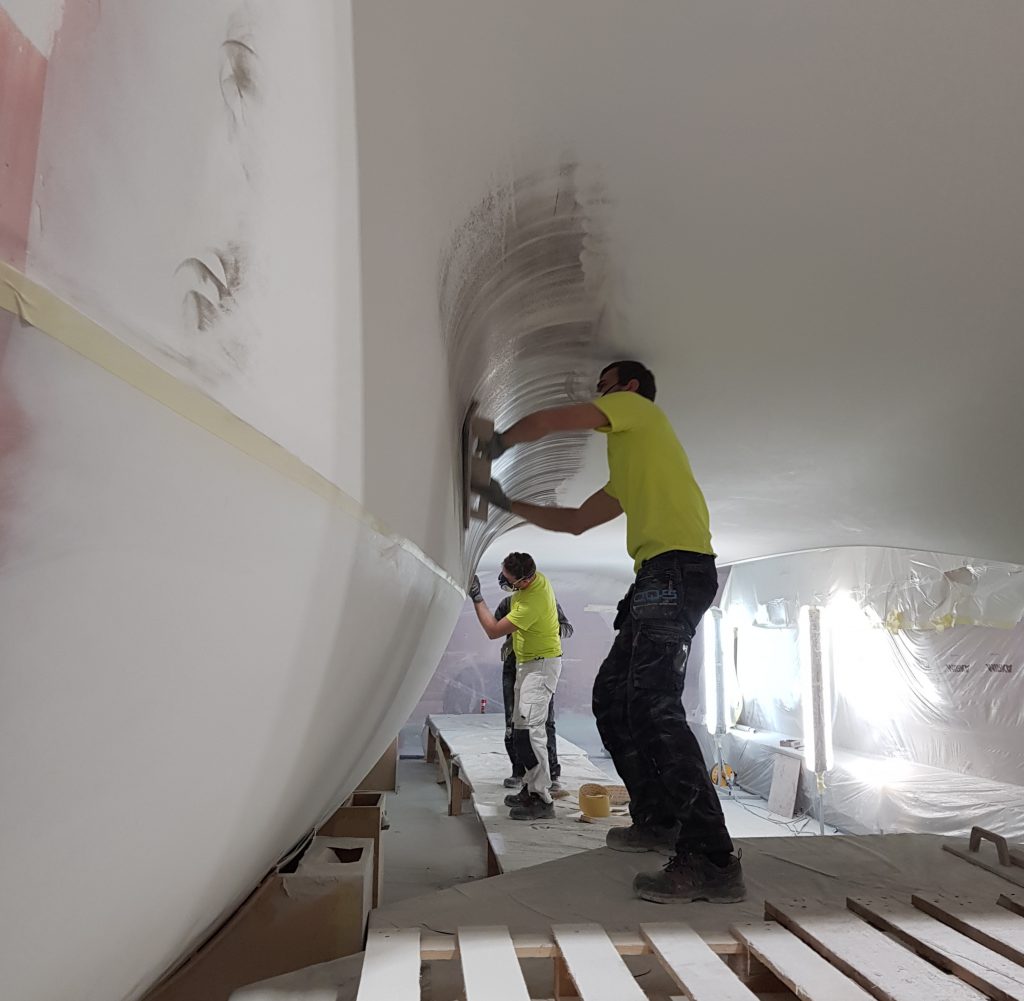 And finally to give an update from the boatyard in Jakobstad – things are proceeding on the 72 according to the schedule. We've attached half of the deck, the paint job is going well and the same goes for the interior.
We also might have something new and interesting to reveal soon, so stay tuned for that!