OE78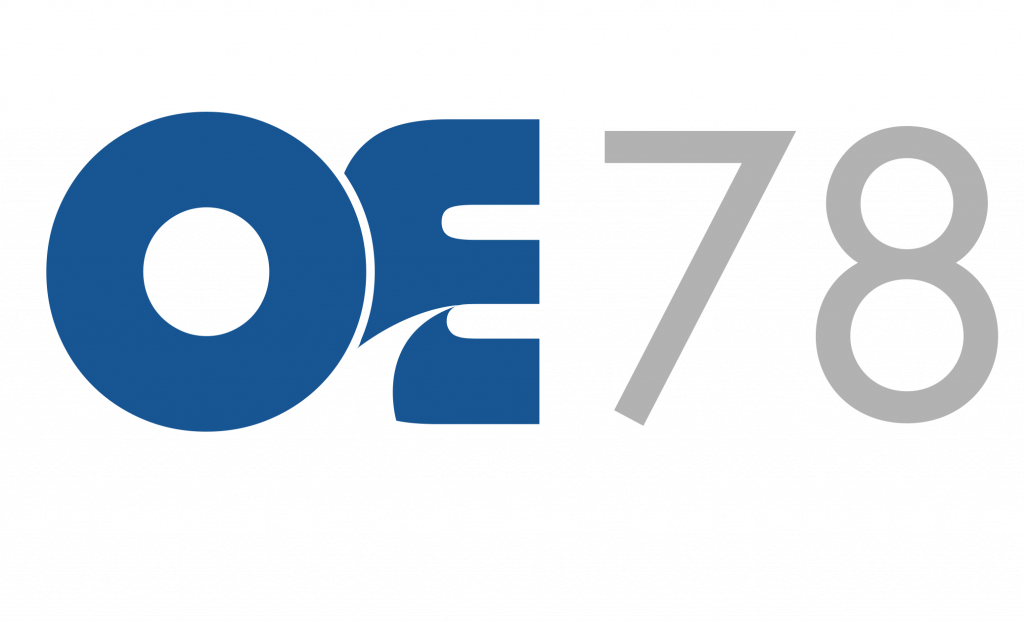 The new Ocean Explorer C-78 will embody the Scandinavian archetype of the
Ocean Explorer C-60 and C-72 while expanding on the core features to become
the ultimate maxi catamaran.
Whether you plan to cruise stylishly around the world or race comfortably at 25+ knots
offshore the Ocean Explorer C-78 will be the perfect platform to reach your defined
objectives.
The combination of high performance and abundant living and entertaining areas makes
the Ocean Explorer C-78 comparable to a 100'+ performance cruising monohull, while
maintaining a very shallow draft to reach more destinations.
Designed with the same efficient hull shape as her sister ships, the additional length and
width creates room for a spacious master cabin as well as VIP cabins, all with exemplary
attention to detail in a timeless design. The Ocean Explorer C-78 offers a unique balance
between comfort and performance and will not be overtaken by any other catamaran in
her class.
The fully customizable layout is designed to operate with three to four crew depending on
intended use. The six cabin arrangement provides a generous amount of personal space
and comfort. A four, five, and seven cabin arrangement remains a part of the custom
layouts available.

Order specifications for this model: