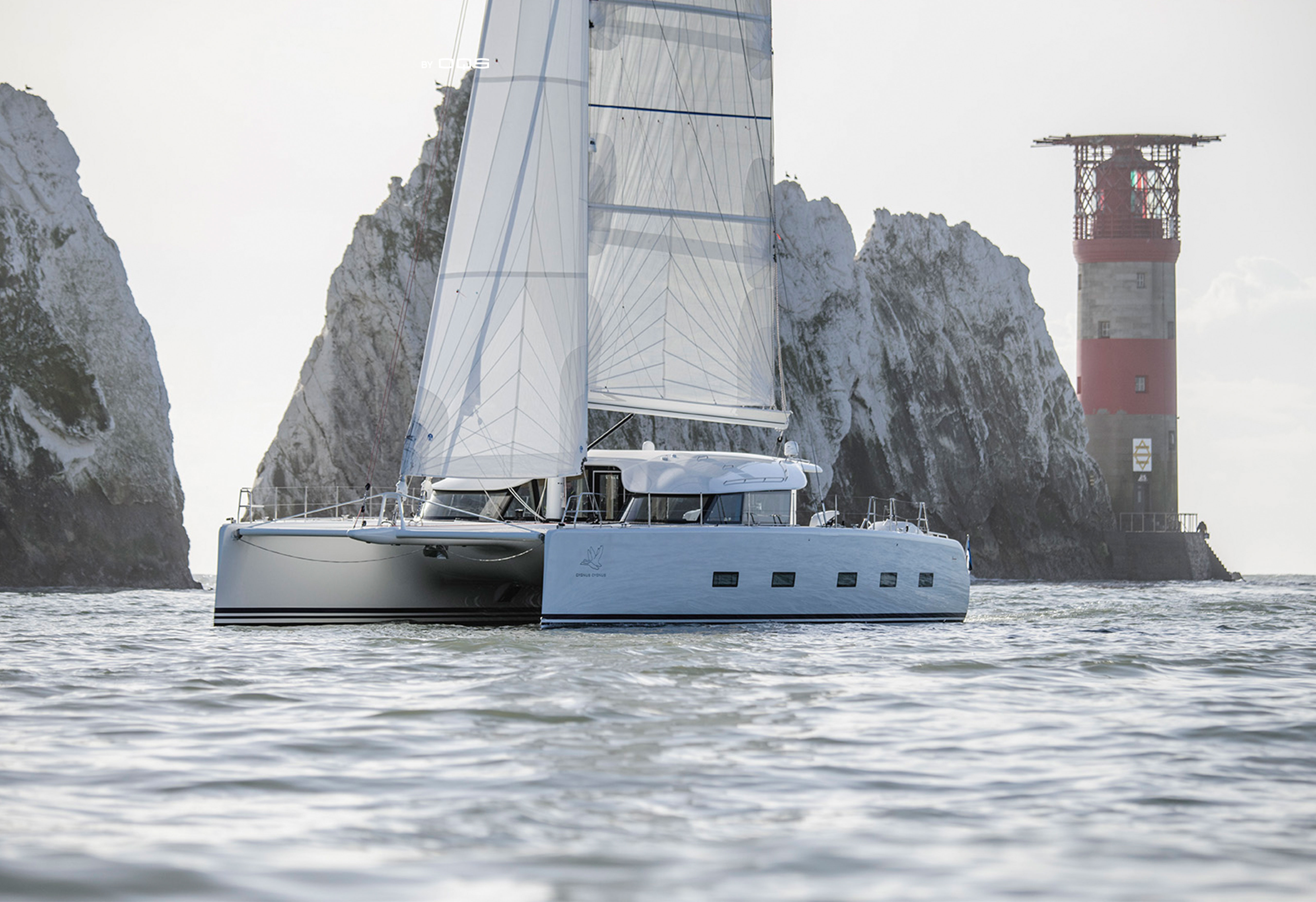 About Us
The people and organizations behind OQS and the production have been carefully selected with proven track records regarding quality and attitude.
Founding partners:
Visit www.riskassnickeri.fi
– Founding partner of Ocean Quality Systems
– Carpentry established 1980 with heritage going back to the very start of the famous Ostrobothnian yacht industry.
– Experienced dedicated craftsmen skillful with both traditional and modern materials.
– Top quality result according to the clients specification handmade or CNC-processed
Visit www.polypoint.com
– Founding partner of Ocean Quality Systems
– Engineering company established in 1998, with roots going much further back.
– Professional design engineers with experience from 46-197ft.
– We are working in the most used CAD applications including Catia, Solid Works, AutoCad, Iron Cad and Rhinoseros.
Visit www.acu-elektro.fi
– Founding partner of Ocean Quality Systems
– Established in 1982
– Close to 30 years of dedication to the marine electronics.
– Working with both design and installation of equipment.
Visit www.wibo.fi
– Founding partner of Ocean Quality Systems
– Established 1968 and supplier of metal components to the yacht industry.
– Specialized in stainless steel but can do magic in titan and aluminium too.
– Besides skilled handmade details we also use both laser cutting and cnc-technology.
– Our job starts where the catalogues stops.
Our Mission
Together we create value for our customers and guests by enabling them to enjoy and explore the world in a comfortable, stylish and safe way.
Our vision
Imagine a yacht where the lack of fuel is not critical for the voyage and life onboard. A yacht minimizing bad emissions to the air and oceans.
Solar energy enough for the critical systems onboard.
No emissions.
Water emissions cleaned by a sewage treatment system before discharging overboard – Clean oceans.
Our Values
Values in our way of working:
We place the customer at the heart of everything we do.
We conduct our business with passion, professionalism and ethics.
Values created in your yacht:
Ocean performance with comfort and style
Quality second to none
Systems reliable, safe and easy handling.